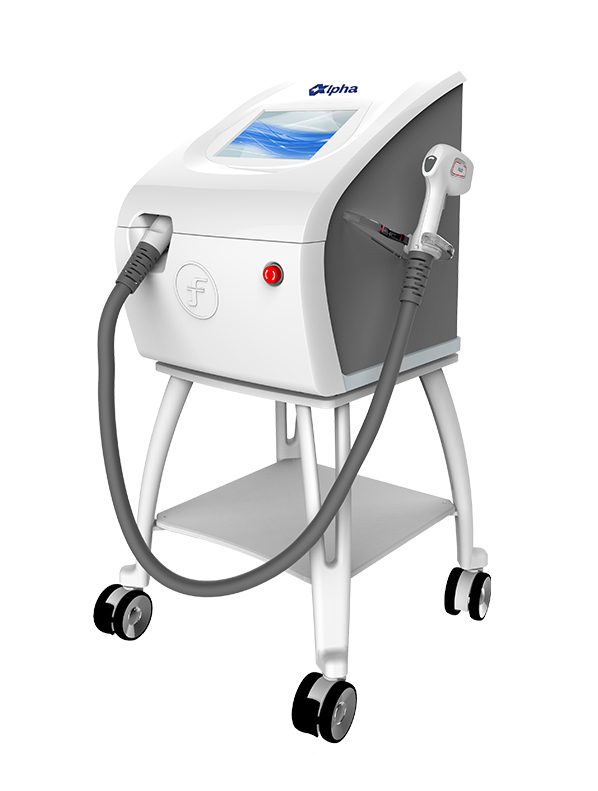 Alpha 3D IPL Technology – Skin Rejuvenation
Our skin undergoes numerous changes over our lifetime. Aging, hormones, sun exposure, and congenital factors all take their toll on our skin's health and appearance. ALPHA is able to treat a variety of these concerns with minimal clinical downtime. When it comes to skin health, one size does not fit all, that's why ALPHA provides a premium device with custom treatment parameters.
Photo-rejuvenation, which uses Intense Pulsed Light (IPL) technology, is a minimally invasive cosmetic procedure aimed at treating common skin conditions such as brown spots, rosacea, and broken capillaries. IPL technology also encourages collagen remodeling giving you smoother, younger, and healthier skin.
IPL technology treats all skin types, virtually painless, offers faster treatments, is personalized, has 5 treatment modes, and is contact cooling.
Rejuvenation Defined
Reduce fine lines
Diminish redness
Shrink pores
Tone complexion
Improve elasticity
Sun & brown spots