We are proud to announce that Debbie Russell Aesthetics is now a proud partner of ZO Circle Club's premier account and also part of ZO's account loyalty program.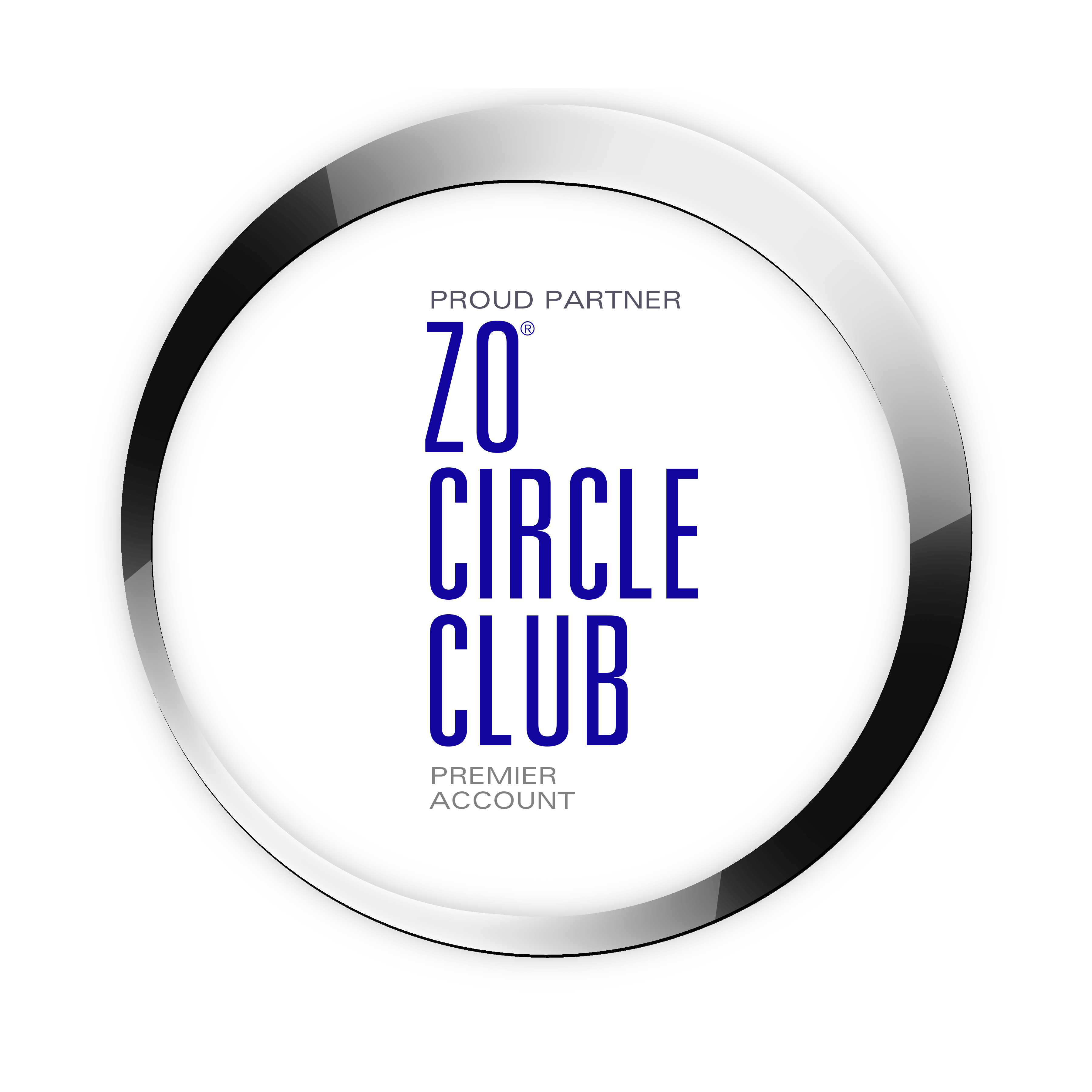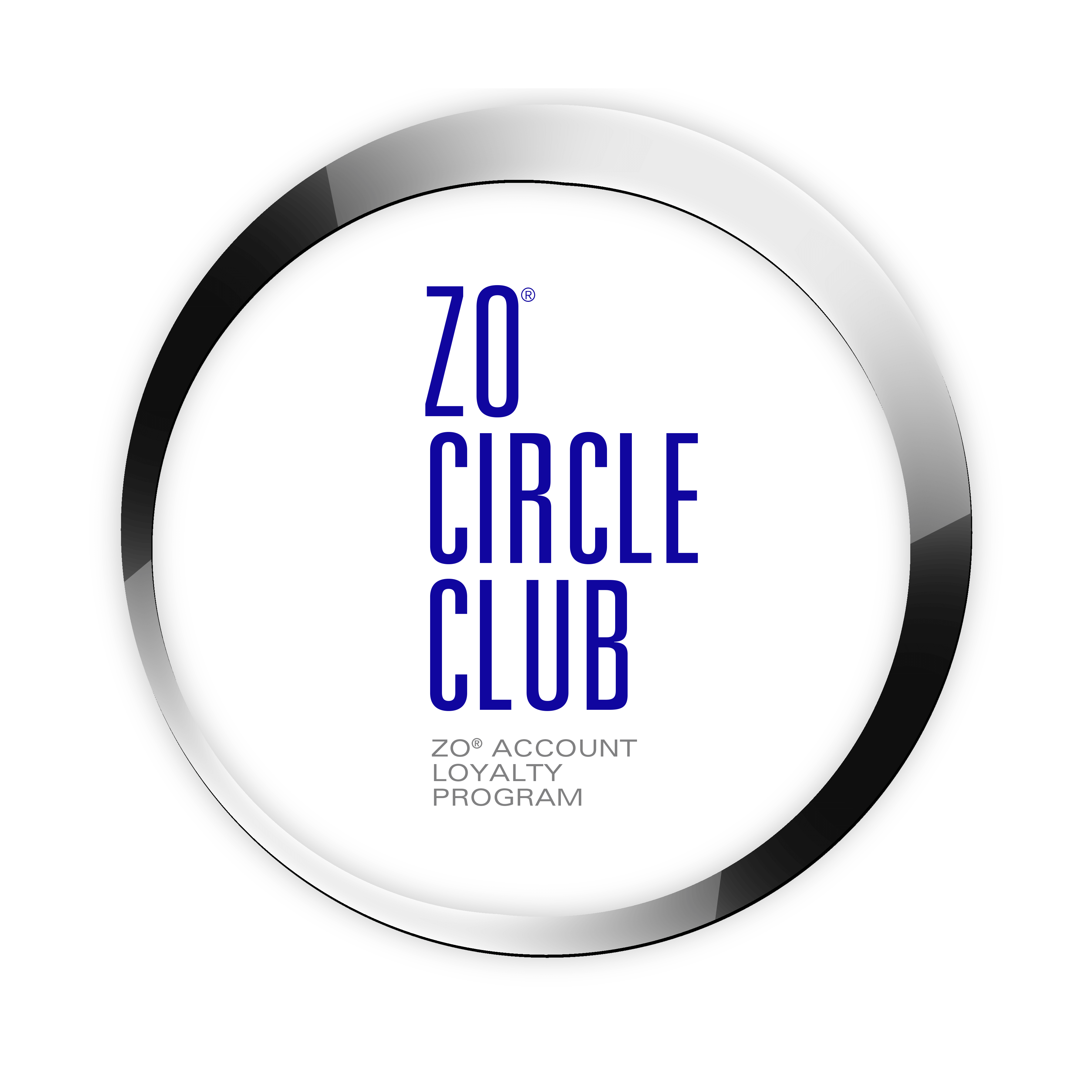 Founded by Dr. Obagi in 2007, ZO Skin Health, Inc. was created to provide physicians and patients with the world's most innovative and effective skin health solutions. As Medical director of ZO Skin Health, Dr. Obagi has created products with technologically advanced ingredients and even more effective formulations, designated into two categories: ZO® Skin Health and ZO® Medical. ZO® Skin Health products maintain the results of therapeutic treatments and provide effective daily skincare and protection from the environment, while ZO® Medical products have been optimized to treat a range of skin disorders and chronic conditions.
ZO Skin Health, Inc. develops and delivers innovative skincare solutions that optimize skin health based on the latest advances in skin therapy technologies, unique delivery systems, bioengineered complexes and exclusive formulations. By providing comprehensive skincare programs for physicians and their patients, ZO Skin Health, Inc. bridges the gap between therapeutic treatments and daily care, allowing patients to experience continuously healthy skin regardless of their age, ethnicity or unique skin condition.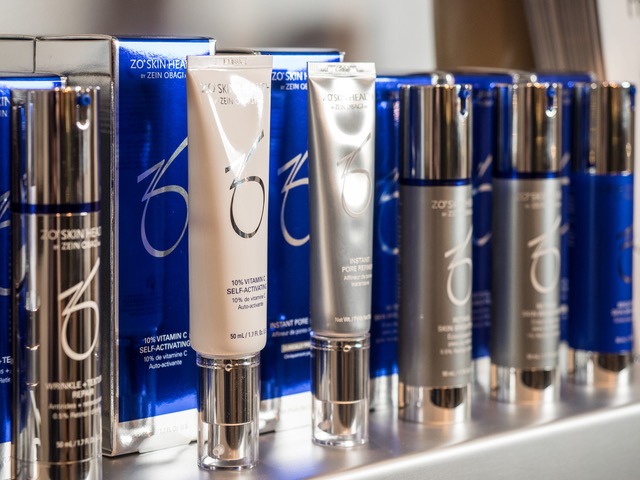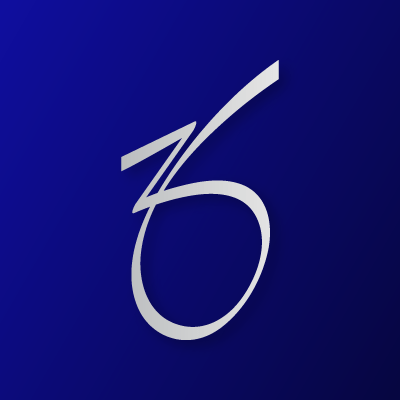 ZO® provides comprehensive solutions for creating and maintaining healthy skin for anyone regardless of age, ethnicity, unique skin condition or skin type. From correcting sun damage + pigmentation to preventing + protecting against future damage, ZO® has your skin health covered.
HydraFacial™ Perk Skin System
This all-in-one cleanse with benefits merges an in-office exfoliation service with a month-long regimen of take-home products. Perk uses patented roller-flex technology to offer immediate results in 10 minutes.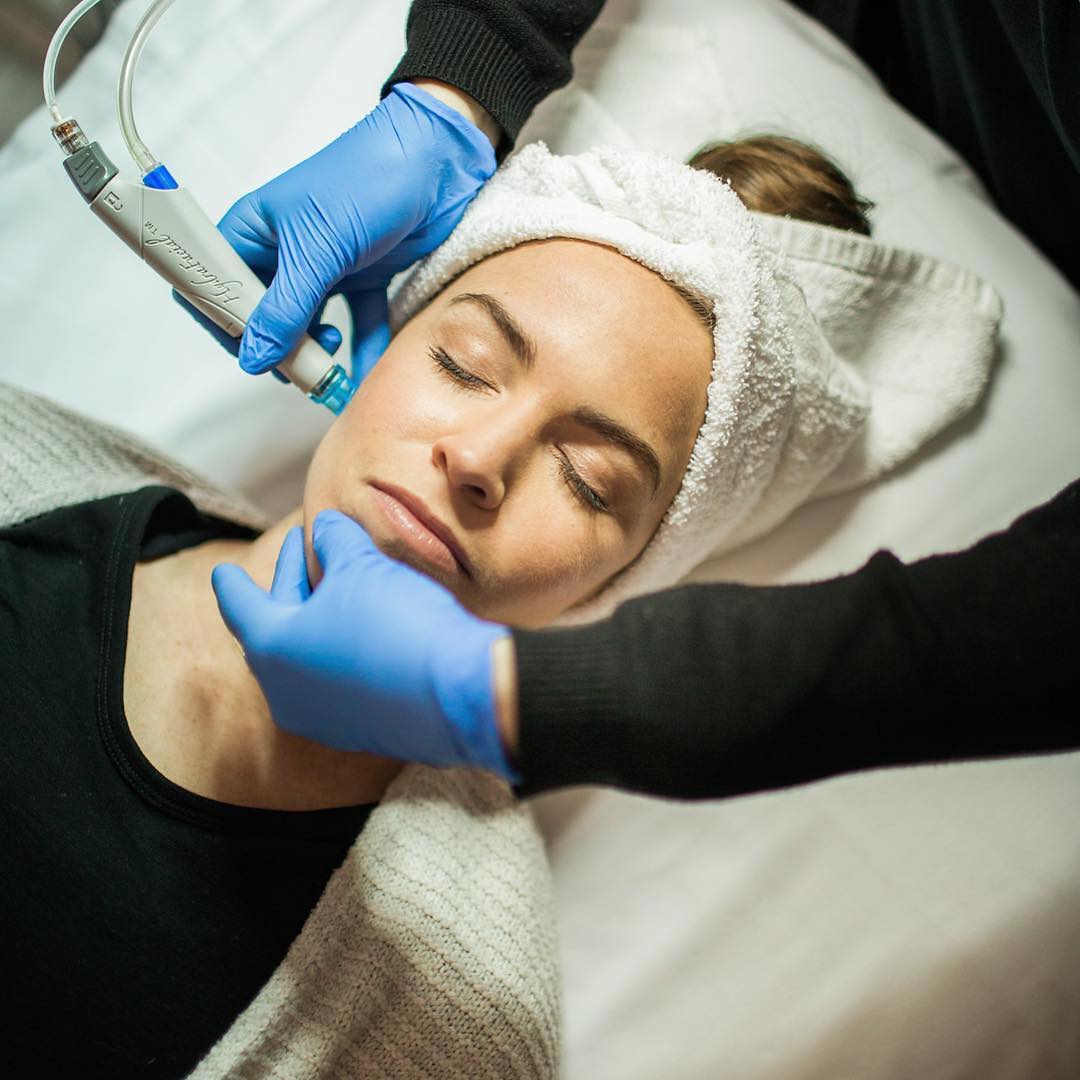 Latisse 5ml with 140 applicators (includes prescription). With our best value Latisse® 5ml kit, you can now grow long lashes in just 10 weeks. *$25 rebate coupons while supplies last.